Create a Vision Board for 2018
January 31 @ 9:30 am

-

12:30 pm

UTC+10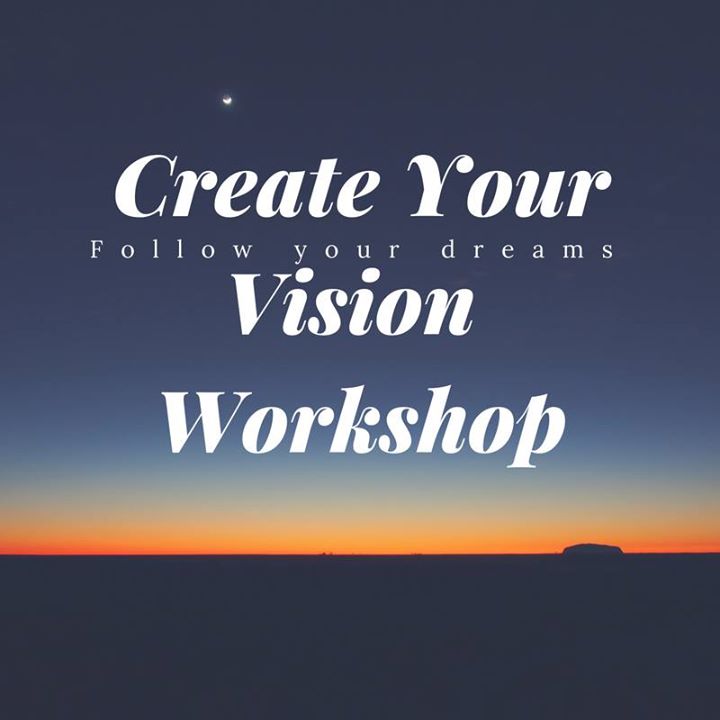 Whether you are artistic, journalistic or just fantastic, come together on this day to Create your 2018.
COST: $35 AUD per person
You will receive:
* a copy of the Meditation
* vision board materials and template
We'll start with a short visualisation exercise and then create manifestation mandalas and action boards for the upcoming year. Experience new vision exercises and techniques. Most of all, connect with like-minded people in a safe and supportive environment.
To bring:
* A sense of humour and connection!
* A small plate of yummies to share
* at least two old magazines to share with others
Oh, you can also bring something to write in or draw on, craft materials, and pictures of items that you wish to create and receive in your life 😉
Maximum number of Participants: 10
Prepay your Registration by clicking here: https://www.paypal.me/CaitheCelticai
If you do not wish to use PayPal, please message me with your email address and I can send through an invoice which includes direct debit details.
Please – if you are going to attend, notify Caithe so that sufficient materials will be provided for all participants.
**For those who are unable to attend at the Studio, an online workshop will be advertised in the new year.