[catalog-product id="1511″]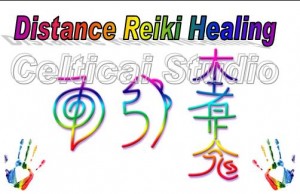 Caithe is a Level Three Master/Teacher of Usui Reiki.  She has been using Reiki energies to heal and assist others for over 6 years.  Reiki is an ancient healing method traditionally used in Tibet, and was re-discovered in the nineteenth century by Mikao Usui. Reiki is pronounced 'ray key' and is a Japanese word meaning Universal Life Energy.  Healing Energy from the Divine Source is channeled to those who wish to receive.
For only $5 per month, Reiki is sent daily! Subscriptions may be cancelled at any time by cancelling the payment through your PayPal account (if you have one!).
Caithe is always thrilled to hear the results of your healing experience.   Please use this same form to tell her of any improvements or other experiences you have.