Home
 Meet Caithe, The Celtic Mystic
Caithe Cameron, Reflect Radio's Celtic Mystic, not only speaks with Spirit, sees auras and other things that make you go "Oooh", she has been reading palms since the age of 7.  Her ability has helped her to self-heal  and embrace her "luna-tick" tendencies fully.  Caithe writes inspirational poetry and can break glass at ten paces with her singing.
Are you ready to be the amazing perceptive, knowing, being and receiving person you are meant to be?
I am an intuitive energy facilitator and healer offering a variety of healing and guidance modalities to help you live your life with joy, fun, ease and glory – no matter where you live!  How does it get any better than that?  
You can learn more about the modalities on offer by clicking on Celticai Services or browsing my eStore.
I aim to assist YOU in developing the ability to find your own personal power for healing and conscious living. ♥ Namaste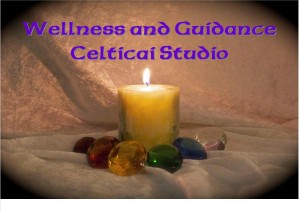 The International Institute for Complementary Therapists. Providing Professional Affiliation for the Natural Health Industry. Welcoming 680 + Natural Therapy Modalities. Visit: www.iict.com.au