Reflect Radio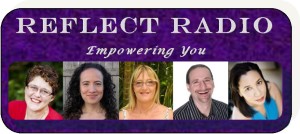 To listen to archive version of The Celtic Mystic on Reflect Radio, follow this link: http://www.blogtalkradio.com/reflectradio
Caithe holds weekly programs for healing and guidance including The Wheel of Time, Luna Tick Healing, The Goddess Archetypes, Palmistry Readings and so much more.
Often, Caithe is joined by guest readers and speakers. If you are interested in being a guest on Reflect Radio, please contact Caithe via the contact tab.
Connect with Caithe and Asphodelo – The 'See' Team – for their broadcasts of light, love and laughter.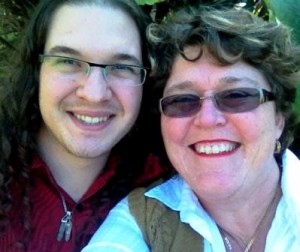 You can listen to all the older programs from all the hosts on Reflect Radio as well as subscribe to the channel so that you never miss a program again!
Thanks so much for the meditation and the healing – I've never listened to your show and am still not sure how i ended up opening the webpage this morning – think i was flicking through Facebook when i was supposed to be getting some work done. Thanks so much for interrupting my work with an hour of insight and connection. ~ Elizabeth