Meet Caithe – 'The Celtic Mystic'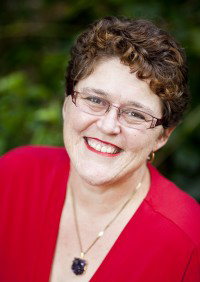 Caithe is an Intuitive Healer, Educator and Radio Host.  She uses her skills as chiromancer (palmist), Reiki Master, Dowser, Independent Herbalife Distributor and massage therapist to offer you holistic wellness and guidance services .
Celticai Studio began as a consultancy service in 2008. Currently, the home studio is operating by appointment only.  This allows the opportunity and flexibility to provide times that suit most people.
Tune in from the comfort of your own home to listen to her programs air every Tuesday and Friday on BlogTalkRadio's Reflect Radio channel.   Listen live or browse the archives at BlogTalkRadio.
Situated in the semi-rural area of Wamuran, Celticai Studio provides wellness and guidance services for clientele through:
AromaTouch and Remedial Massage
Dowsing and Divination
Ear Candling
Jaw RESET
Meditation
Palmistry consultations
Reiki Colour Healings
Wellness Evaluations
Weight Loss Challenges
Workshops
Mission Statement
Celticai Studio aims to assist their clientele in developing the ability to find their own personal power, heal themselves and progress their life journey.