Your intuition is always 'on'. The difficulty is determining HOW you receive your messages from the Universe.  This exercise is to help you learn, develop and trust your first instincts.
As you look at the picture below, ask yourself these questions:
Am I attracted to the energy of this person? Or am I repelled?  What is causing that feeling?
Ask these questions to see if answers, feelings, impressions come to forefront of your awareness:
* What is her name?
* Where was she born?
* What did she do in her life?
* How did she die?
* Where did she live during her life?
You are welcome to comment with your answers, email or visit my Facebook page to leave your impressions there.
In a few days time, I will post the answers!
Trust yourself!!!
Intuitive Development Exercise – 1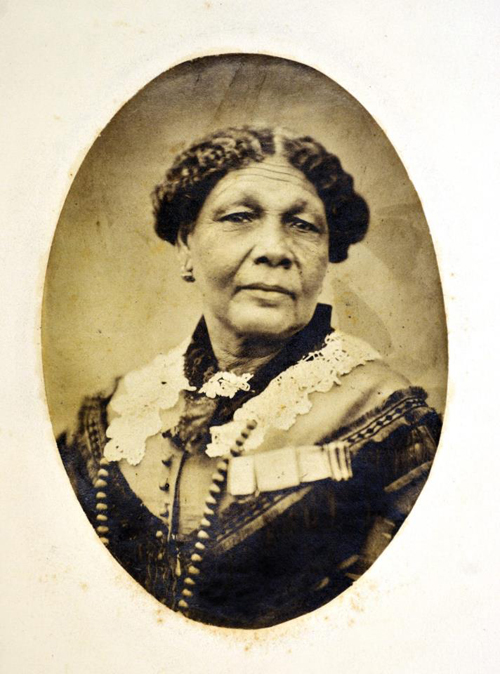 Are you interested in signing up for a meditation and intuitive exercises every two weeks?  Visit the Meditation Circle Subscription to learn more!