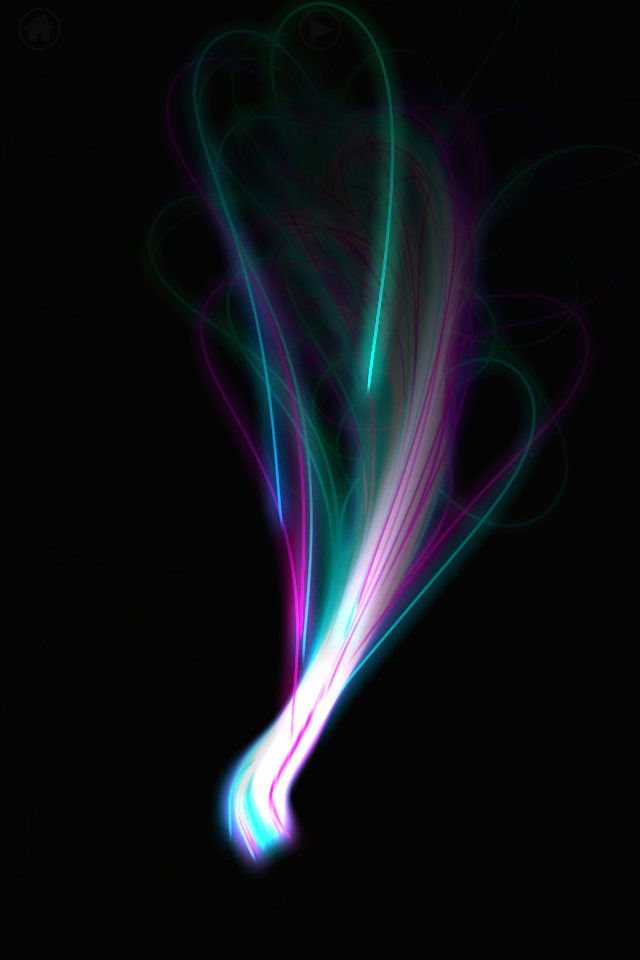 Centering. Focusing. Grounding.
These are all words representing a person's full presence in the moment – right now.
You hear people talking about feeling "up in the air", "airy fairy" or even a little "whoozy". This is an energetic symptom of your body calling for healing.
In modern day life, frantic schedules, busy days, lack of time for quietness and stillness also contribute to ungrounded energy.
Think of yourself as a lightning bolt needing constant grounding to the earth.  Seeking grounding does not impair your ascension process.
Rather, seeking your connection with Earth energy allows your higher chakras to work more effectively!  When our lower chakras are not grounded, the higher chakras try to make up for the lack of flow, sending energy out in tendrils trying to find the grounding point.
Grounding is achieved in many simple ways.
Each of these examples may be used alone or together. Use them mindfully and purposefully: a statement of intention, walking barefoot on the ground, lighting a candle, deep breathing, meditating with the image of becoming a tree, holding your tongue to the top of the roof of your mouth while breathing slowly (Hui Yin Breath Technique).
This list of grounding tools  is not exclusive – find what works for YOU!
Healing Specials for May and June
[catalog-product id="2073″]
Book yours today.