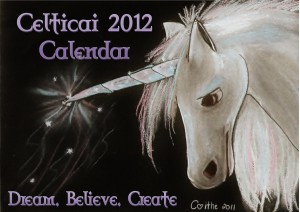 Early this year, I created a calendar for Australia and New Zealand.  It was brought to my attention that I had published an incorrect copy.  Today, I would like to offer a corrected copy for your free download ~ 2012 Calendar AUSNZ
I was only aware that the Full Moon was left out of April and  that the month of June's dates were misaligned.
My sincere apologies.
Namaste